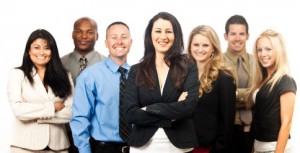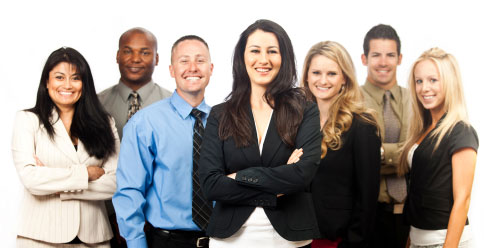 On February 29th, the 2012 AMLA Leadership Group spent some time with the Commissioner of the Arizona Department of Real Estate; Judith Lowe, and the Assistant Superintendent for the Arizona Department of Financial Institutions; Robert Charlton. We also benefited with the participation of Chris Dunshee from licensing division at AZDFI.
AMLA is very pleased that for the past three years, our Leadership group has benefited from one on one sessions with the Leaders of these Departments. Commissioner Lowe kicked off the event with a recap of statistics for the Department of Real Estate and then shared the key topics of concern for ADRE.  As a group we discussed at great length how the Department of Real Estate, the Department of Financial Institutions and the Mortgage Task Fraud are diligently working together to end the latest versions of Mortgage Fraud. They are meeting on a regular basis to share information and determine areas that need investigation. Overall we were advised that Fraud continues to be prevalent in Arizona and the work continues.
Mr. Charlton and Mr. Dunshee participated in a lengthy discussion with the group regarding polices for transitioning from a registered loan officer position to licensed loan officer.  At this time AZDFI reminded us that policy does not allow a loan officer who is registered to move to licensed status without the requirements being met, and most important the fact that no temporary status exists.  It was confirmed that AZDFI expects no changees to their policies regarding this issue, or background checks and credit reports. As we concluded our discussion we had a review of pending legislation and the potential outcomes so that AMLA Leadership members would be better informed.
Once again, we had a very informative time and each year the topics change just like our industries.  Next up we will be meeting with Attorney General Horne and his staff.
Please consider joining the AMLA Leadership group in 2013.  It just seems to get better each and every year.
Posted:  Sherry Olsen AMLA VP Education-Leadership