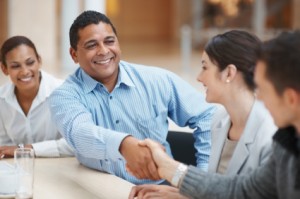 Most months, AMLA has lunch meetings featuring speakers that are industry experts, legislative leaders, economists and partners in the mortgage business.
Our industry members sure love golf! We offer both a spring and fall golf tournament, which is a great way to spend a fun day with your employees or clients.
We also have happy hours and other networking events throughout the year, which are great for networking. You won't want to miss our holiday party celebration in December. Check out our Events Calendar for more!