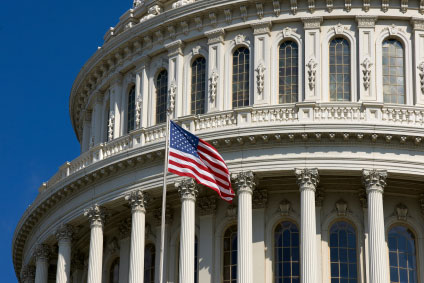 Our Government Affairs committee is focused on state and federal legislation that will affect our industry and seeks policy solutions that will help to expand and sustain opportunities for homeownership for hard working families and individuals. The committee follows bills that are introduced in the Arizona State Legislature and the United States Congress and Senate. This website will keep you, the membership, updated on the bills introduced and the status of those bills. The current versions of all of these bills can be found at www.azleg.gov.
AMLA's Government Affairs agenda also involves our primary regulator, the Department of Financial Institutions.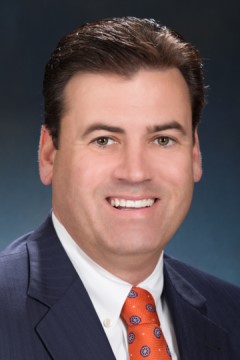 Meet AMLA's Lobbyist – Tom Farley
Tom Farley has more than 18 years of experience in non-profit administration, lobbying and government relations in both the private and public sectors. Prior to co-founding WPI, Mr. Farley was the CEO and lobbyist for the Arizona Association of Realtors (AAR) – the largest trade association in Arizona. He also ran the state's largest and most successful political action committee.
Mr. Farley has been appointed to several state commissions and committees on issues of land use, water, taxation and regulation impacting the real estate industry and property owners. He is a member or sits on the board of directors of several organizations including the Arizona Chamber of Commerce, Greater Phoenix Chamber of Commerce and the Public Affairs Professionals Association.