Capital Commentary
By Kirk Willison, Aug 9, 2023
If scorching summer temperatures weren't bad enough, the housing finance industry is hot under the collar due to new bank capital requirements, found in the so-called Basel 3 Endgame, for home loans held in portfolio.
In this issue, Capital Commentary does a deep dive into the potential ramifications of the new capital proposal and bids adieu to a giant in the mortgage industry.
Why should you care?
Pete Mills, Senior Vice President, Residential Policy & Member Engagement of the Mortgage Bankers Association, offers a primer here.
1-Big Thing: Will Banks Lockdown Mortgage Lending?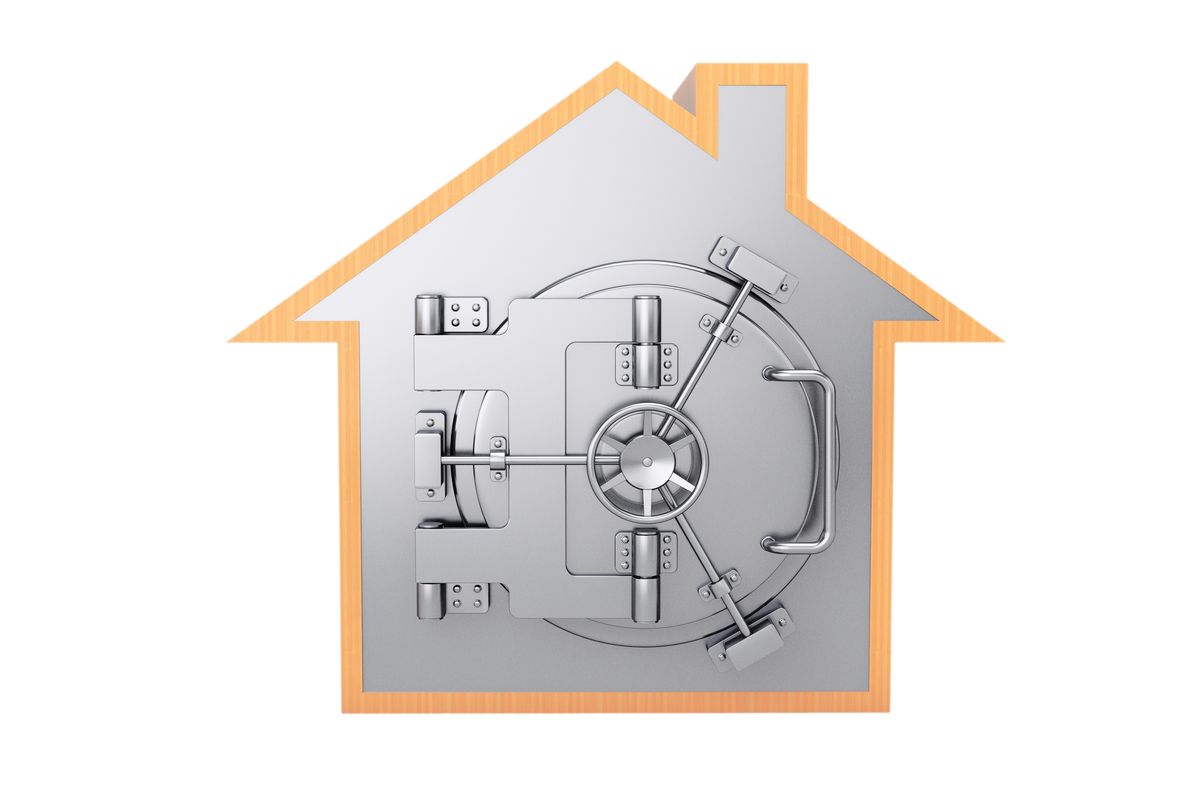 Housing experts are fearful that large banks will significantly pull back on home lending due to proposed new capital requirements for residential mortgages.
U.S. bank regulators – the Federal Reserve, FDIC and OCC – released their Basel III Endgame proposal in late July, establishing leverage ratios and higher capital-reserve targets for the 30 largest commercial banks (those over $100 billion in assets).
Why it matters: The proposed levels – in some situations twice as high as existing requirements and well above requirements for banks overseas – will make it more expensive for banks to hold mortgages.
Lower-income and minority home-loan seekers would bear the brunt if banks determine their capital is better used for other types of lending rather than home mortgages.
By the numbers: The proposal adds 20 percentage points to each of the corresponding Basel III risk weights agreed to by international bank regulators.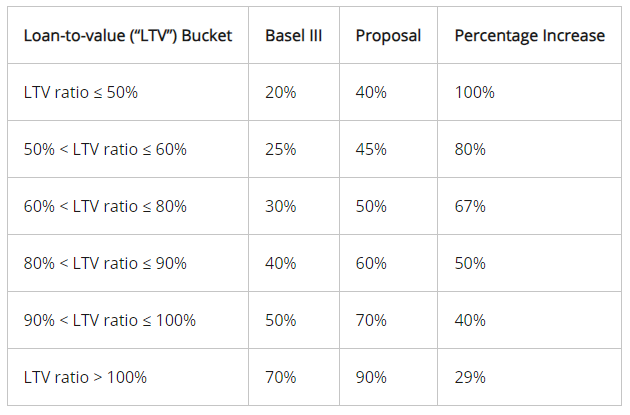 What they're saying:
"The increased capital requirements could lead to an increase in interest rates for low- and moderate-income and other historically underserved borrowers who cannot always afford a 20% down payment, making it that much harder for these families to achieve homeownership." – Jonathan McKernan, FDIC Board Member
2. STOP Basel III Starts Now
The campaign to overturn the higher capital levels for mortgages began before the regulations were proposed.
Mortgage Bankers Association CEO Bob Broeksmit fired the first volley by sending a letter to bank regulators urging them to vote against the new proposal. He asked that regulators conduct a "quantitative impact study to assess both the macroeconomic and sector impacts."
Broeksmit's plea met with some success.
Republicans largely opposed Basel III Endgame.

Even a pair of Democratic appointees to the Fed expressed reservations about its impact on affordable housing while voting for it.
Housing policy experts were vexed – and some angered – by the 1,087-page proposal.
What they're saying:
"We are … sympathetic to arguments that this rule is unjustified, unwarranted, and untimely." – Isaac Boltansky, BTIG
"If these standards are adopted, they will have a devastating impact on our efforts to increase Black homeownership and disadvantage all first-time, and, in particular first-generation homebuyers." – Letter signed by the National Housing Conference, MBA, NAACP, National Association of Realtors and the National Urban League.
The bottom line: Opponents of the proposed changes to capital levels on residential mortgages will have until November 30 to direct their arguments to federal banking regulators.
Our thought bubble: Regulators will likely receive hundreds of comment letters on the mammoth rule proposal over the next 120 days.
But it will be critical for housing interests – industry and pro-housing advocates, alike – to coalesce around one or two solutions to improve the proposal as it relates to its negative impact on residential lending.

Consensus will be the key to success.
3. Farewell to a Mentor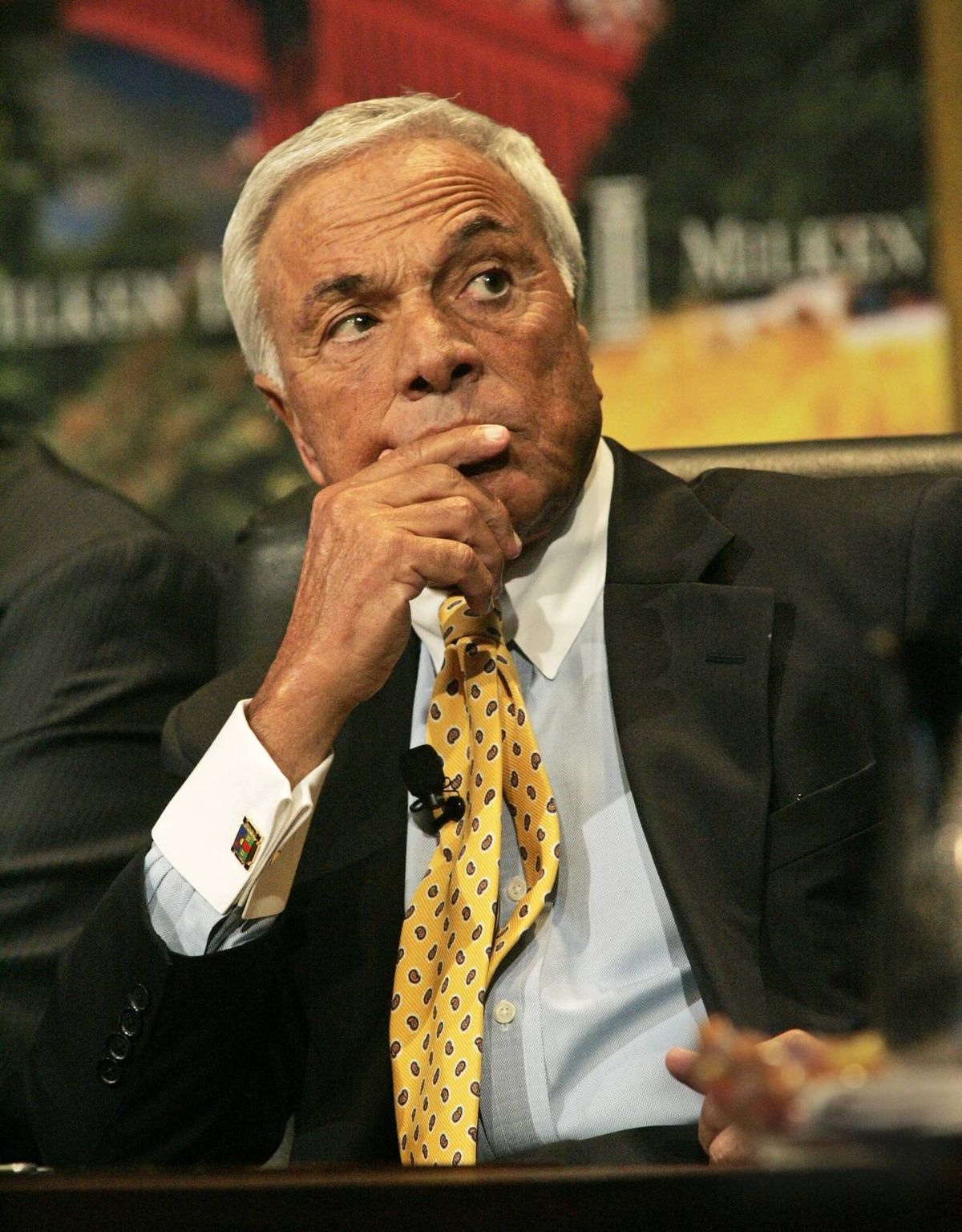 The recent passing of Angelo R. Mozilo, former CEO of Countrywide Home Loans, brought a wave of news stories about high-risk lending that led to the end of what was once the largest mortgage lender in America.
But few articles described the Angelo I knew and reported to during the 1990s.
He instilled his passion for expanding homeownership opportunities in legions of Countrywide employees, many of whom are leaders of their own organizations today and equally committed to the same goal.
Why it matters: Mozilo's leadership propelled Countrywide to become the nation's top lender to minorities and the first to sign a Voluntary Fair Lending Agreement with the U.S. Department of Housing and Urban Development (HUD).
I joined Countrywide in 1992, about the time the Boston Fed issued a landmark study concluding that an applicant's race played a significant role in determining whether their mortgage application was approved or denied.
By the numbers: The report found minority applicants were nearly three times more likely to be denied a loan as white applicants.
Turning Point: Angelo was so confident the Boston study's denial rates were not representative of his company, he ordered an audit of Countrywide's loan applications going back several years.
The result of the audit, however, showed Countrywide was also denying loans to minorities at a far higher rate than white applicants.
The big picture: Some CEOs might have swept the findings under a rug.
Instead, Angelo called his leadership team into his office and told us to find a solution to the problem. Quickly.
The bottom line: In a matter of weeks, Countrywide created its House America division. The lender opened new branches in inner cities across the country while large banks were closing theirs.
The first-ever Voluntary Fair Lending Agreement between a mortgage bank and the U.S. Department of Housing and Urban Development followed soon after.
House America not only helped Countrywide become the nation's top prime lender to minority homeowners but was an important factor in Countrywide originating 1 in 6 home loans made in America by 1993.
He lived up to the company motto:
"No one worked harder to deliver the American Dream." RIP, Angelo.