Get Involved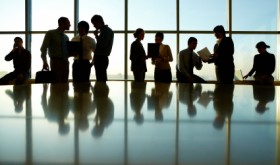 The Arizona Mortgage Lenders Association was developed for its members, by its members and we need your help! … [Click Here To Learn More...]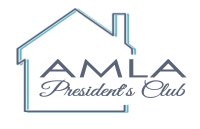 The Arizona Mortgage Lenders Association strives to represent the real estate finance industry with a proactive relationship with state and federal legislators. AMLA and its members are represented by our lobbyist firm, Willetta Partners, Inc. Willetta Partners is a premier government relations firm, with a staff that is bipartisan. Their reputation for reliability, creativity and success is among the best in Arizona.
On the national level, each April AMLA sends one of our officers to MBA's National Advocacy Conference. We are joined by hundreds of our industry colleagues to lobby on Capitol Hill to be heard on the issues that affect our businesses and the borrowers that our members serve. The members of our President's Club understand the importance of the Advocacy cornerstone of AMLA and support us financially with its efforts. We sincerely thank them for their support!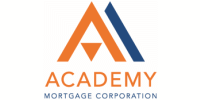 Founded in 1988, Academy Mortgage is one of the nation's largest and most respected independent mortgage lenders. Academy's mission is to be 1st CHOICE in delivering the dream of sustainable homeownership by …
Read More…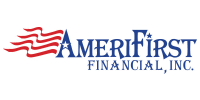 A vision of growth that changed our company. It all started back in 2001 when the father and son team acquired controlling interest of AmeriFirst Financial. The Bowlbys have led the company to…
Read More…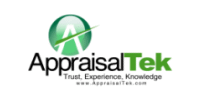 AppraisalTek has never wavered on its commitment to the customer. We work closely with our partners, providing them a level of communication not found…
Read More…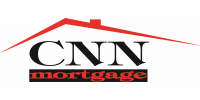 After 20+ years working side-by-side in the mortgage industry, Ned Kneadler and Chris Lagerblade founded CNN Mortgage in 1997. CNN Mortgage has built a strong reputation as …
Read More…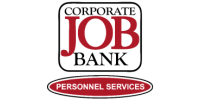 Corporate Job Bank would welcome the opportunity to assist with your mortgage staffing needs. We were founded three decades ago primarily to service the hiring needs of the mortgage industry, and…
Read More…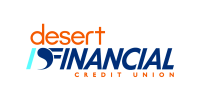 Experience the Credit Union Difference! Desert Schools Federal Credit Union (DSFCU) is a not-for-profit cooperative. Unlike other financial institutions that focus on profit and stakeholders…
Read More…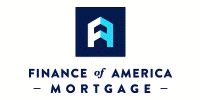 Since Finance of America Mortgage's inception, our company's success has been fueled by our core values – Teamwork, Excellence, Positivity and Empowerment. We hold these to the highest importance in everything we do…
Read More…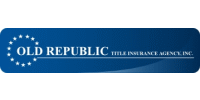 Old Republic title Company and its underwriter Old Republic National title Insurance Company provide title and escrow products and services for individuals, businesses and governments. Our services are…
Read More…
Suburban Mortgage is one of the largest privately held mortgage bankers in Arizona, locally owned and operated right here in the Valley for more than 25 years. It's led by …
Read More…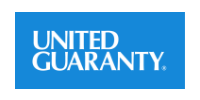 With over 52 years in the business, United Guaranty combines experienced risk management with world-class customer service. United Guaranty's innovative MI solutions enable lenders to help their borrowers….
Read More…