Get Involved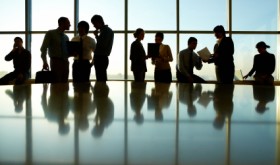 The Arizona Mortgage Lenders Association was developed for its members, by its members and we need your help! … [Click Here To Learn More...]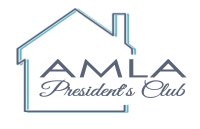 The Arizona Mortgage Lenders Association strives to represent the real estate finance industry with a proactive relationship with state and federal legislators. AMLA and its members are represented by our lobbyist firm, Willetta Partners, Inc. Willetta Partners is a premier government relations firm, with a staff that is bipartisan. Their reputation for reliability, creativity and success is among the best in Arizona.
On the national level, each April AMLA sends one of our officers to MBA's National Advocacy Conference. We are joined by hundreds of our industry colleagues to lobby on Capitol Hill to be heard on the issues that affect our businesses and the borrowers that our members serve. The members of our President's Club understand the importance of the Advocacy cornerstone of AMLA and support us financially with its efforts. We sincerely thank them for their support!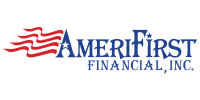 A vision of growth that changed our company. It all started back in 2001 when the father and son team acquired controlling interest of AmeriFirst Financial. The Bowlbys have led the company to…
Read More…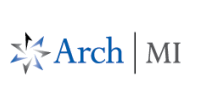 Together is better: Arch MI and United Guaranty are now part of one company! As Arch MI, we lead the industry in financial strength, risk management expertise and…
Read More…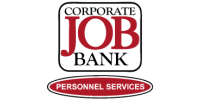 Corporate Job Bank would welcome the opportunity to assist with your mortgage staffing needs. We were founded three decades ago primarily to service the hiring needs of the mortgage industry, and…
Read More…
Celebrity Home Loans, founded in 2006, is a direct-to-consumer, retail mortgage lender offering home purchase loans and mortgage refinancing…
Read More…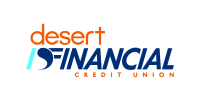 Experience the Credit Union Difference! Desert Financial is a not-for-profit cooperative. Unlike other financial institutions that focus on profit and stakeholders…
Read More…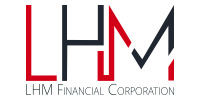 LHM Financial, formerly known as CNN Mortgage, has been a full-service mortgage banker with an experienced staff offering knowledge in mortgage lending for over 20 years…
Read More…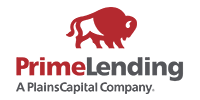 We started with a simple idea at PrimeLending – buying or refinancing a home should be an exciting beginning…
Read More…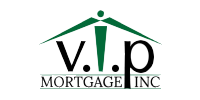 Our company is built on relationships. When we started, we were determined to restore the reputation of the mortgage industry….
Read More…